Paso Robles
Click here to schedule your curbside pick-up. Please place your order prior to your pick-up at jlohr.com.
For questions, please call (805) 239-8900 or email prwinecenter@jlohr.com.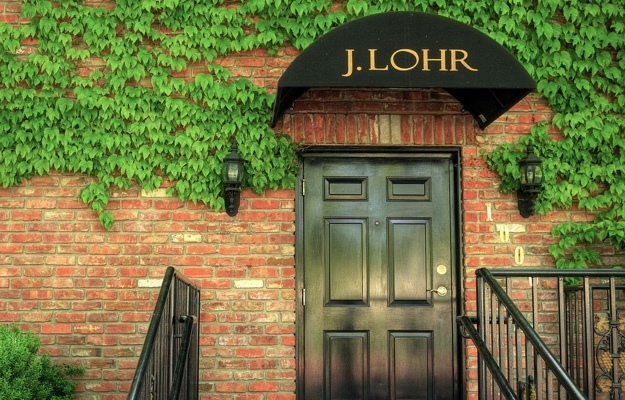 The J. Lohr family invites you to explore our private, curated virtual tastings and community events 'At Home with J. Lohr' while we refresh our two wine centers in San Jose and Paso Robles prior to our Grand Reopening in Summer 2021. Scheduled curbside pick-up, email and phone order support are available during our usual business hours during this time. Watch for elevated seated tasting spaces and easy reservation tools to help plan ahead.

We look forward to sharing our exciting new guest experiences and welcoming you back to our J. Lohr Wine Centers later this year. In the meantime, your favorite J. Lohr wines are still available online and at your preferred locations. Visit our Wine Locator tool and #ShareTheLohr!